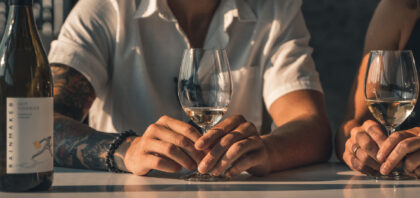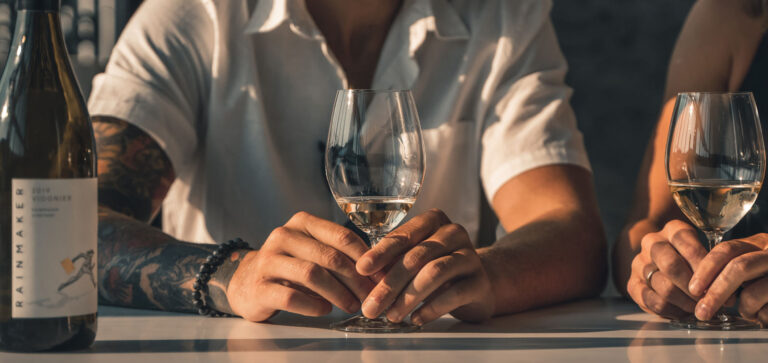 Exceptional vineyards, a depth of expertise, and a taste for adventure.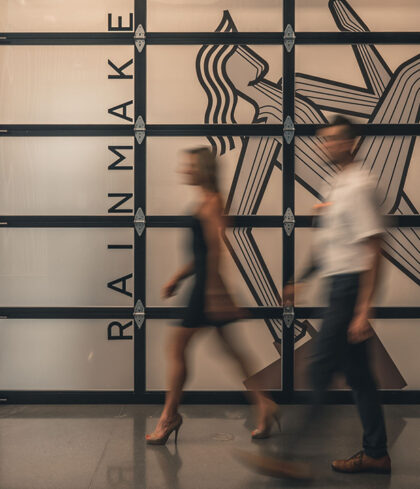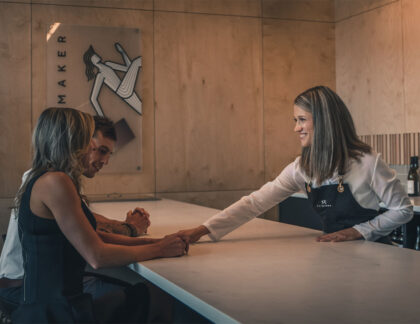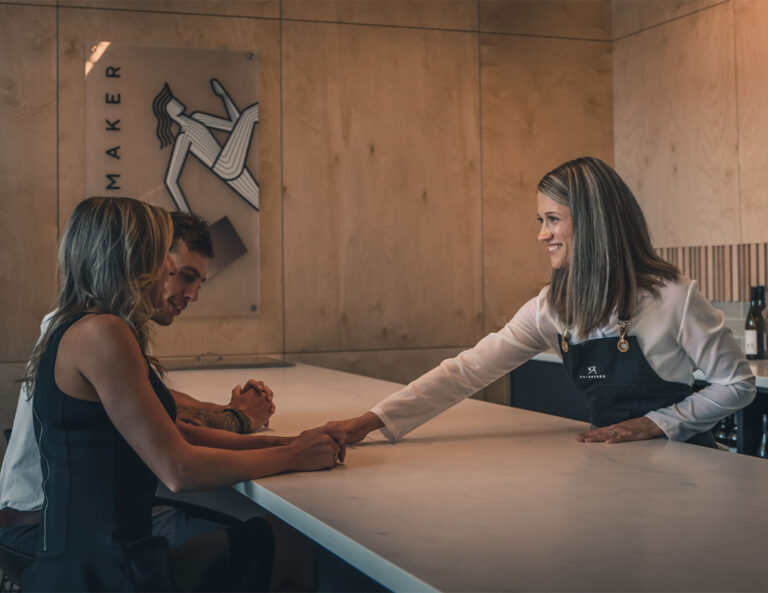 At the Top of Our Game
Rainmaker Wines is the culmination of over 17 years working in and around the BC wine industry. Into this latest endeavour, our proprietor, Kim Pullen, has poured hard work, years of expertise, and finely tuned craftsmanship to achieve a singular goal of producing the best wine experience BC has to offer. Our mission is to elevate ourselves and those around us by continuously pursuing excellence.